Welcome to Season 2
Season 2 | Episode 012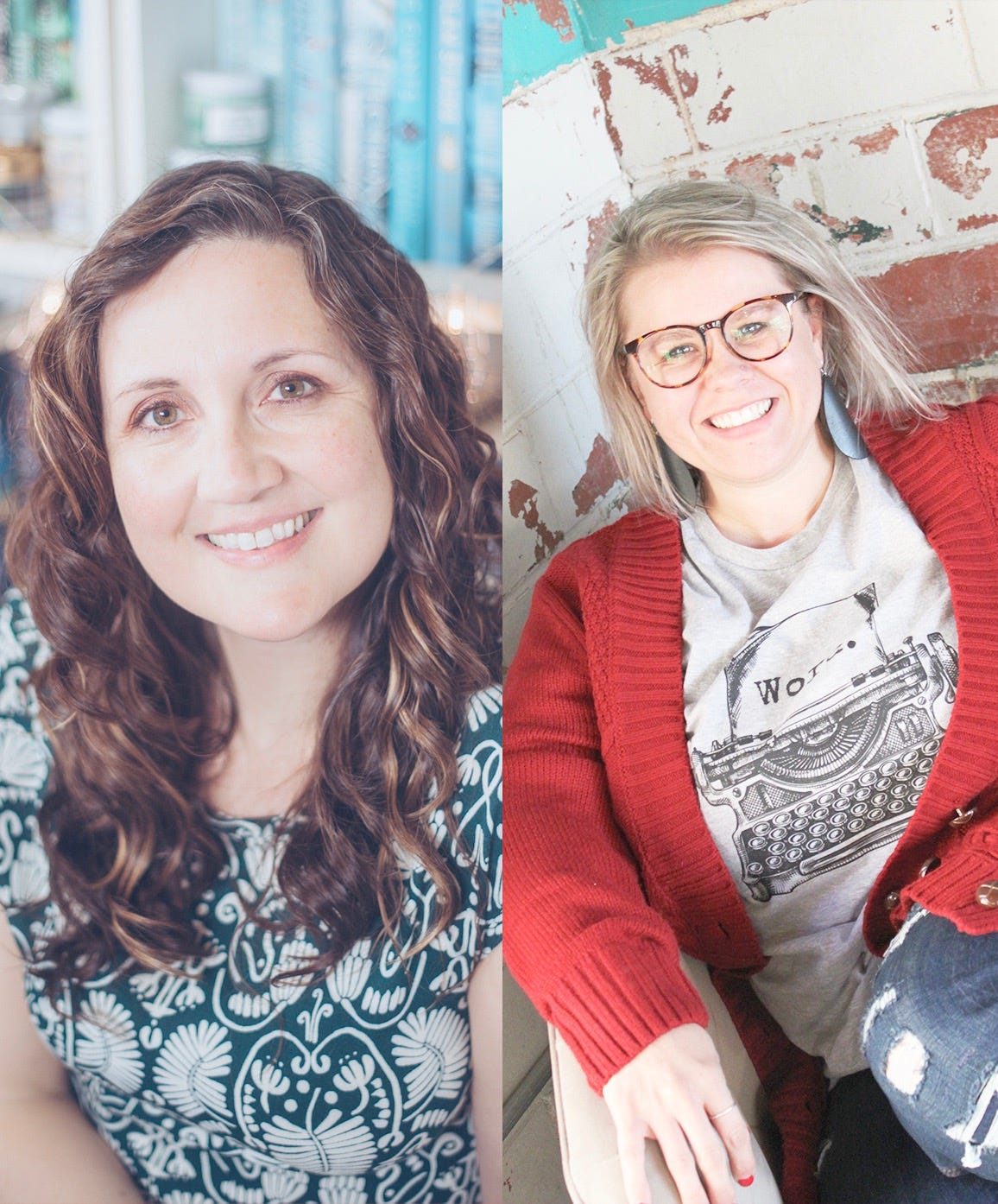 We're BACK! We'll be honest...it was a wild time between the end of Season 1 and this new start of Season 2, but we knew we weren't going to let that stop us from doing this podcast because we love it! Join us for a chat about what has happened since last season and a look ahead to what we'll be talking about in this season.
Mentioned in this episode
Productivity trips:
Plantie app (free)
Forest app (paid)
Get in a writer group to chat writing (check out our podcast about that here)
Use pens/paper/sticky notes for more tactile "work"

Writer-Care tips:
Prioritize your writing
Take scheduled breaks (either during the day or for a few days)
Use Social Media (in small doses) to learn from other authors
Talk with your writing group to get inspired!
Guest Nova McBee
Season 2 | Episode 013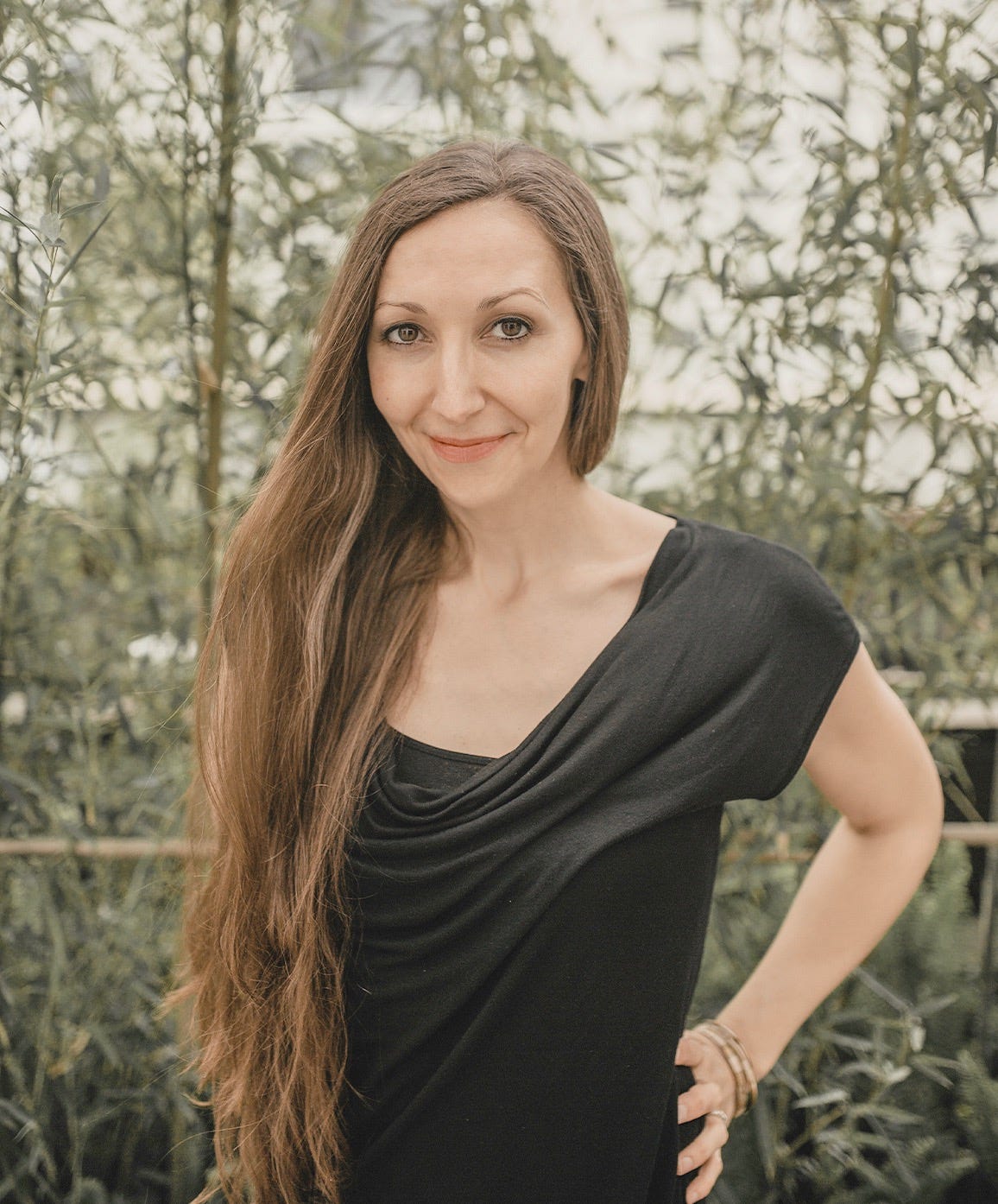 Nova McBee, a Seattle native, is a helpless nomad and culture nerd who has lived nearly half her life in the Middle East, Europe, and Asia. She writes fast-paced mission-impossible-type YA (action, fantasy and contemporary,) with deep themes and hearty characters. She loves complex plots, coffee, people and languages. Her debut, Calculated, (released February 2021) was recently optioned for film and is now in development.
Guest Olivia Smit
Season 2 | Episode 014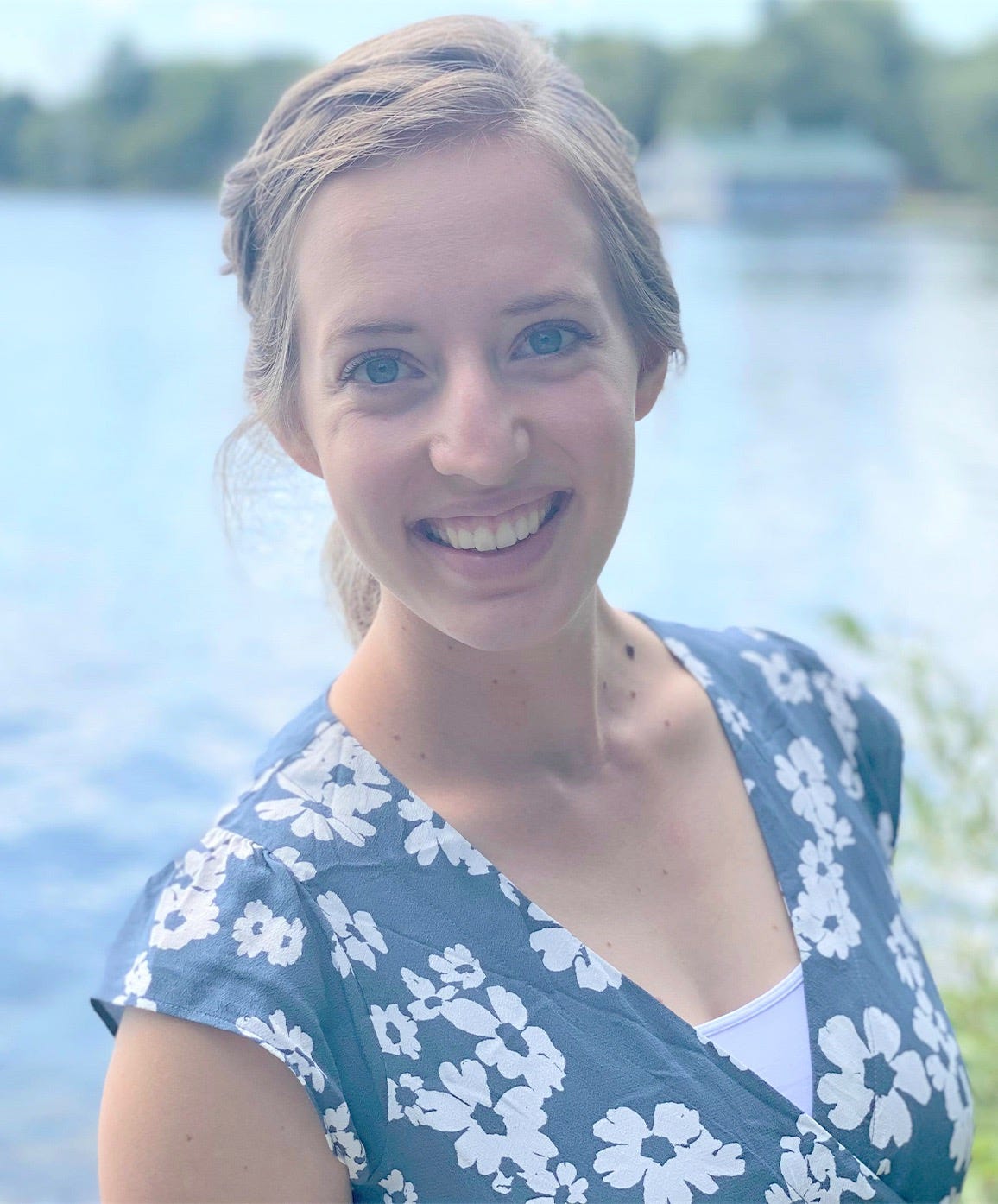 Olivia Smit loves baking, visiting small towns, and writing stories that face hard truth with hope and encouragement. Olivia has an Honours Specialization in Creative Writing, English Language, and Literature. She lives in Canada with her husband and their dog, Cassiopeia.
Guest Caroline George
Season 2 | Episode 015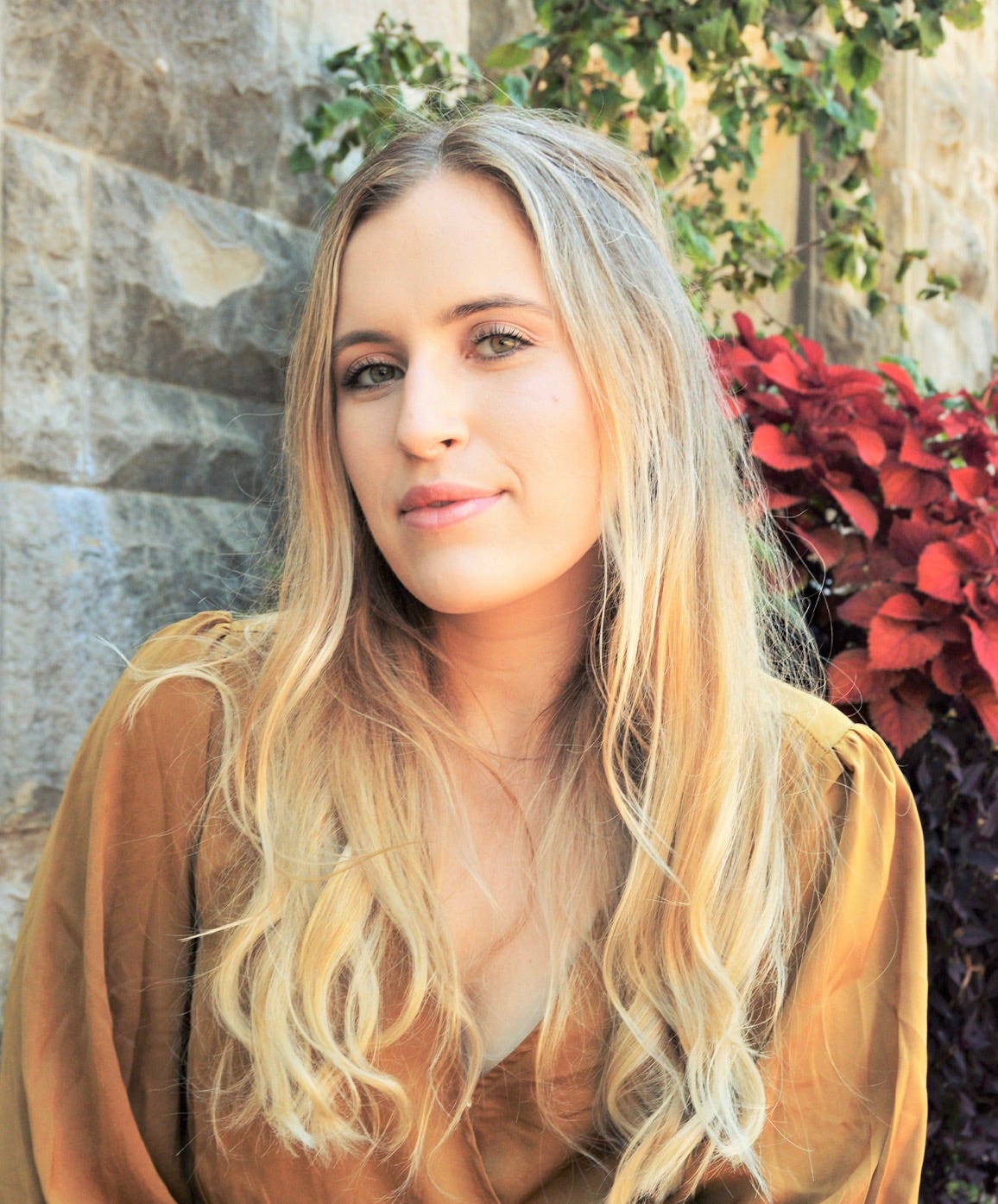 Caroline George is a multi-award-winning author of YA fiction, her latest release Dearest Josephine from Harper Collins. She graduated from Belmont University with a degree in publishing and public relations, and now travels the country, speaking at conferences and writing full-time. A Georgia native, Caroline aspires to one day host The Great British Baking Show and delights in being best known for writing the phrase, "Coffee first. Save the world later."
Guest Nadine Bradnes
Season 2 | Episode 016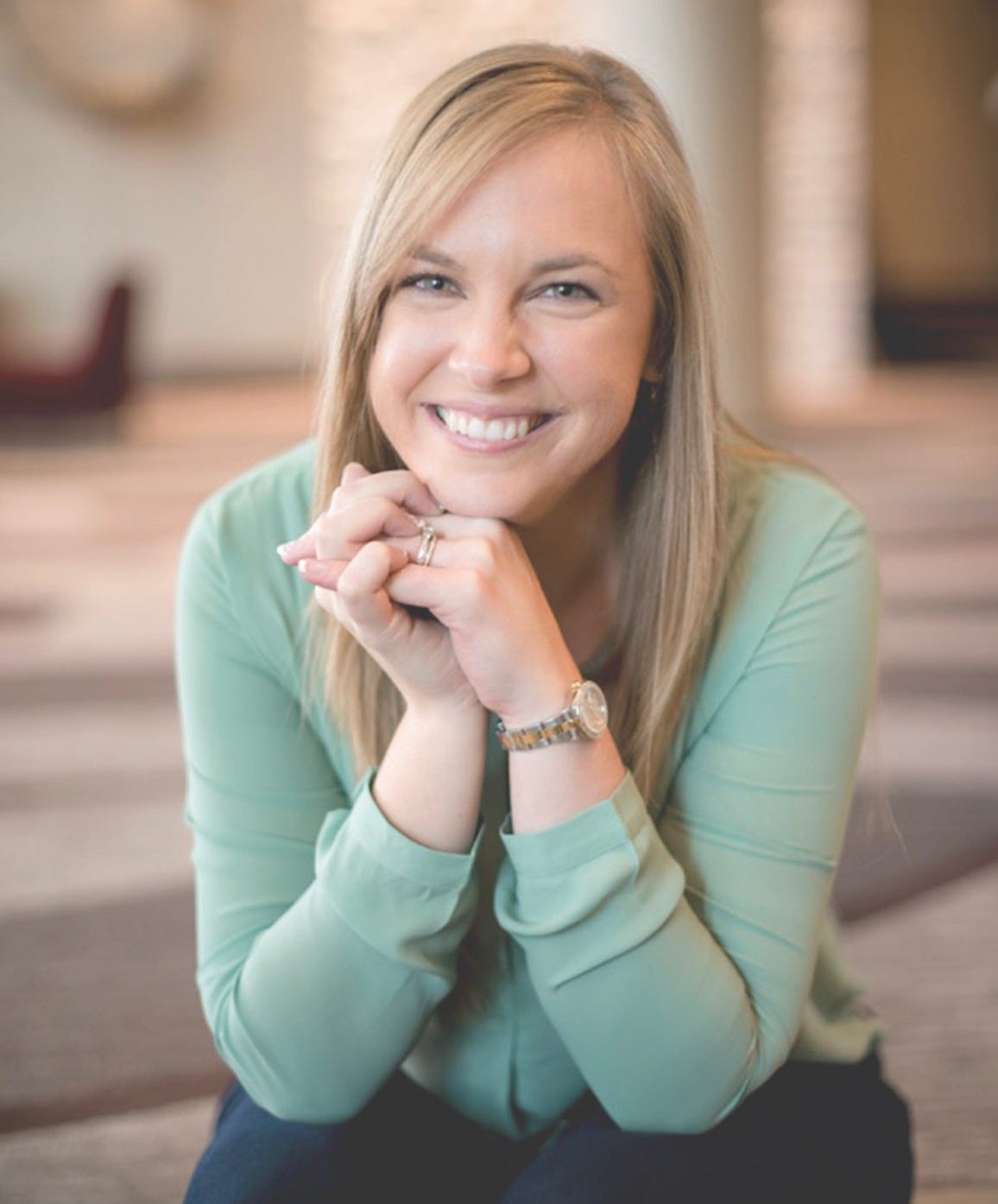 Nadine Brandes once spent four days as a sea cook in the name of book research. She is the author of FAWKES, ROMANOV, and the Carol award-winning Out of Time Series. Her inner fangirl perks up at the mention of soul-talk, Quidditch, bookstagram, and Oreos.
Guest Jennifer E. Lindsay
Season 2 | Episode 017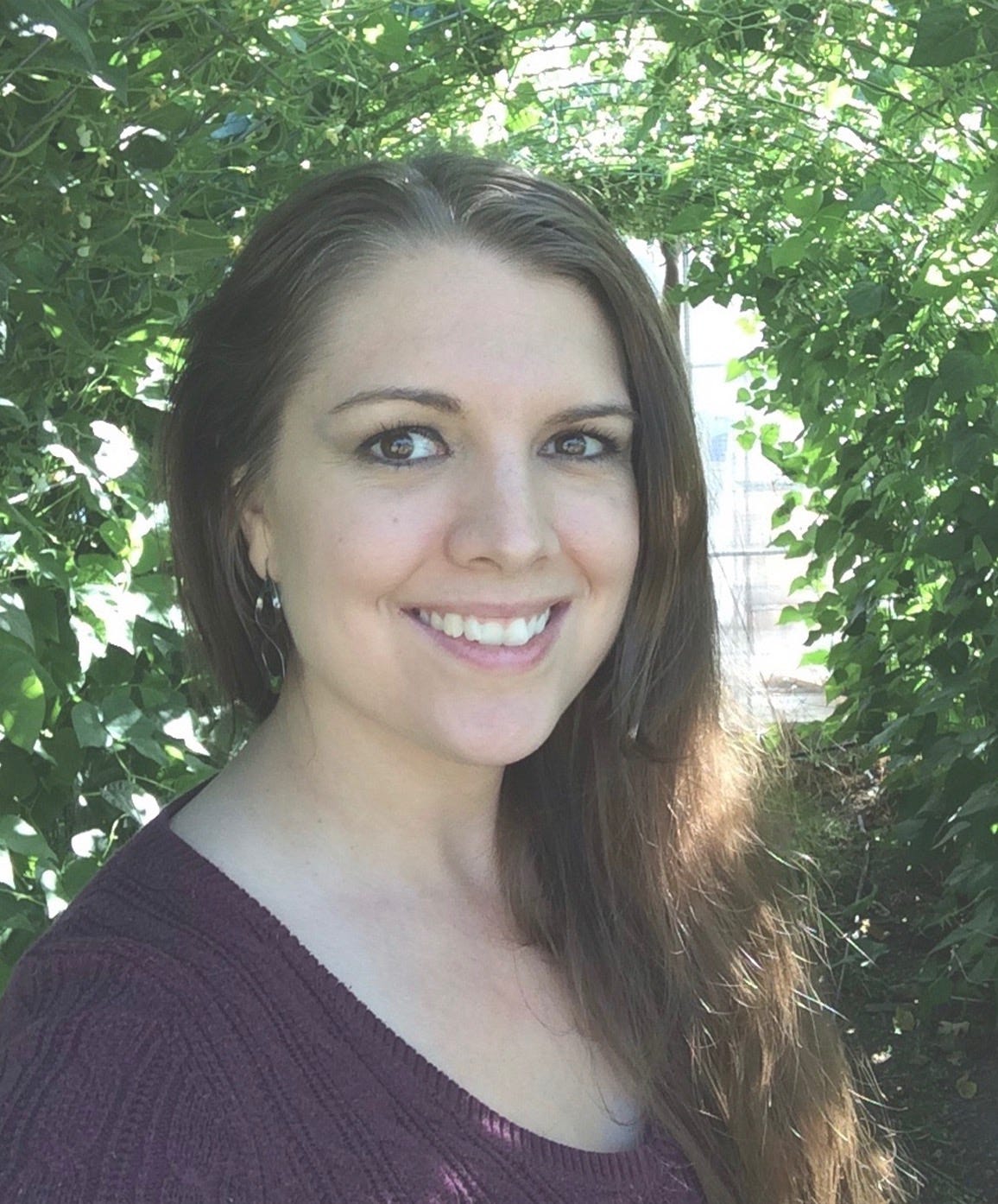 Before launching her freelance editing business in 2017, Jennifer E. Lindsay got her start in professional editing in 2002 while simultaneously working toward a Bachelors in English & Creative Writing. In the years since, she's served as a volunteer judge for multiple writing contests, worked as a copy editor and a managing editor in the magazine industry, and has worked with internationally respected non-profits on training materials and resources. As a freelancer, Jen's worked as a ghostwriter, writing coach, and developmental editor. Her own writing has been published in magazines, anthologies, and other publications—including the Christian Writer's Market.
She is passionate about working alongside writers and helping them develop the skills and confidence they need to successfully publish their work. Jen's clients include award-winning, traditionally published authors, as well as previously unpublished writers who have gone on to successfully self-publish or traditionally publish their work.
When not working with writers, you'll usually find Jen having fun being auntie to her little brood of nieces and nephews dancing around the living room to movie scores and classical soundtracks or escaping into the beauty of her beloved PNW wildernesses. She's a bit of a coffee and tea snob and you'll rarely catch her without her favorite TARDIS hoodie.