Season 2.5 | Holiday Special
Exploring the Blank Page Holiday Special with Christen Krumm
Season 2.5 | Episode 021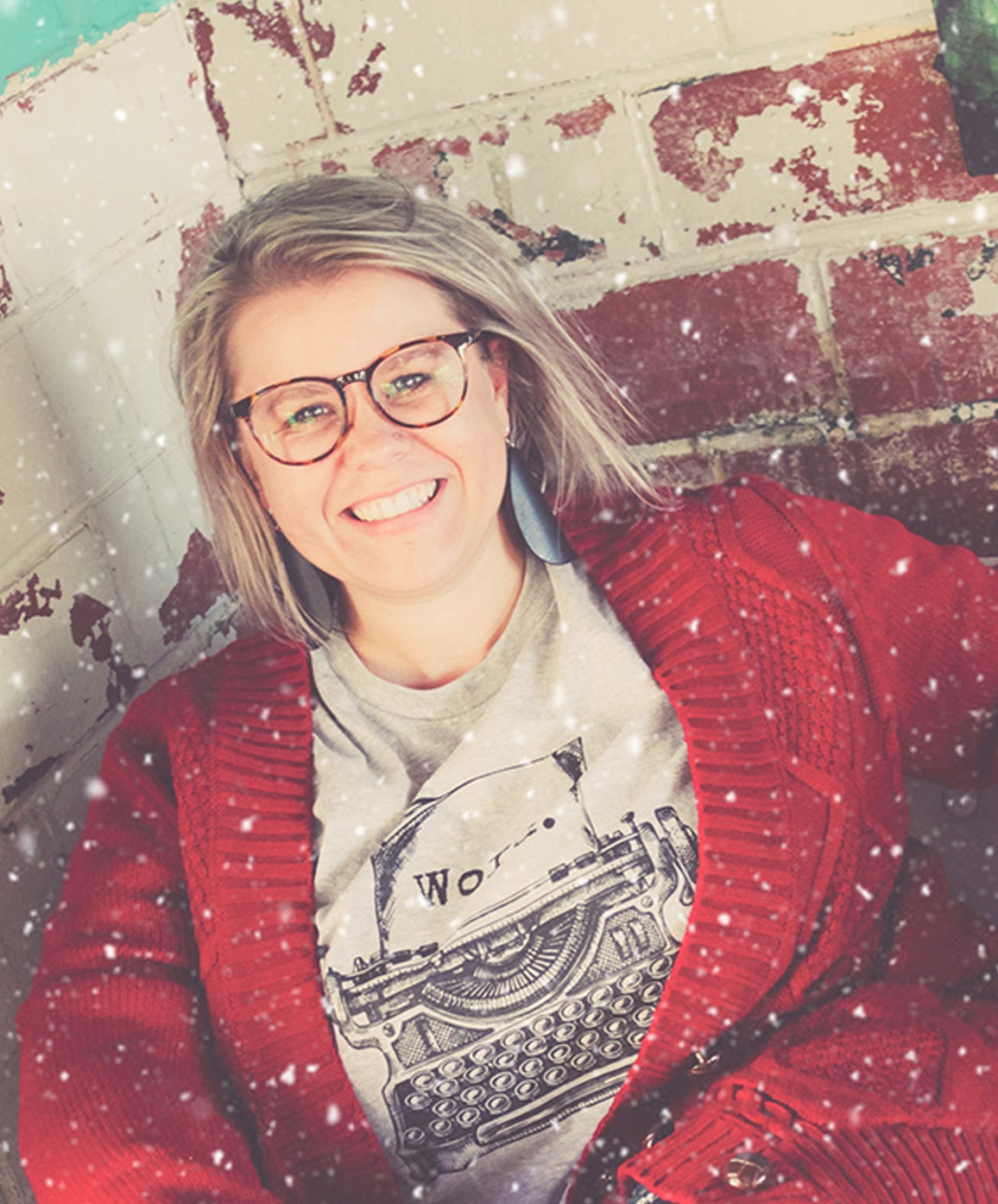 Merry Christmas! We are so excited to be back for a mini holiday season. This week we will be releasing an episode every day interviewing YA authors about their holiday novels!
First up is our very own Christen Krumm talking about her Christmas book, It Happened At Christmas.
Holiday Special Guest Tif Marcelo
Season 2.5 | Episode 022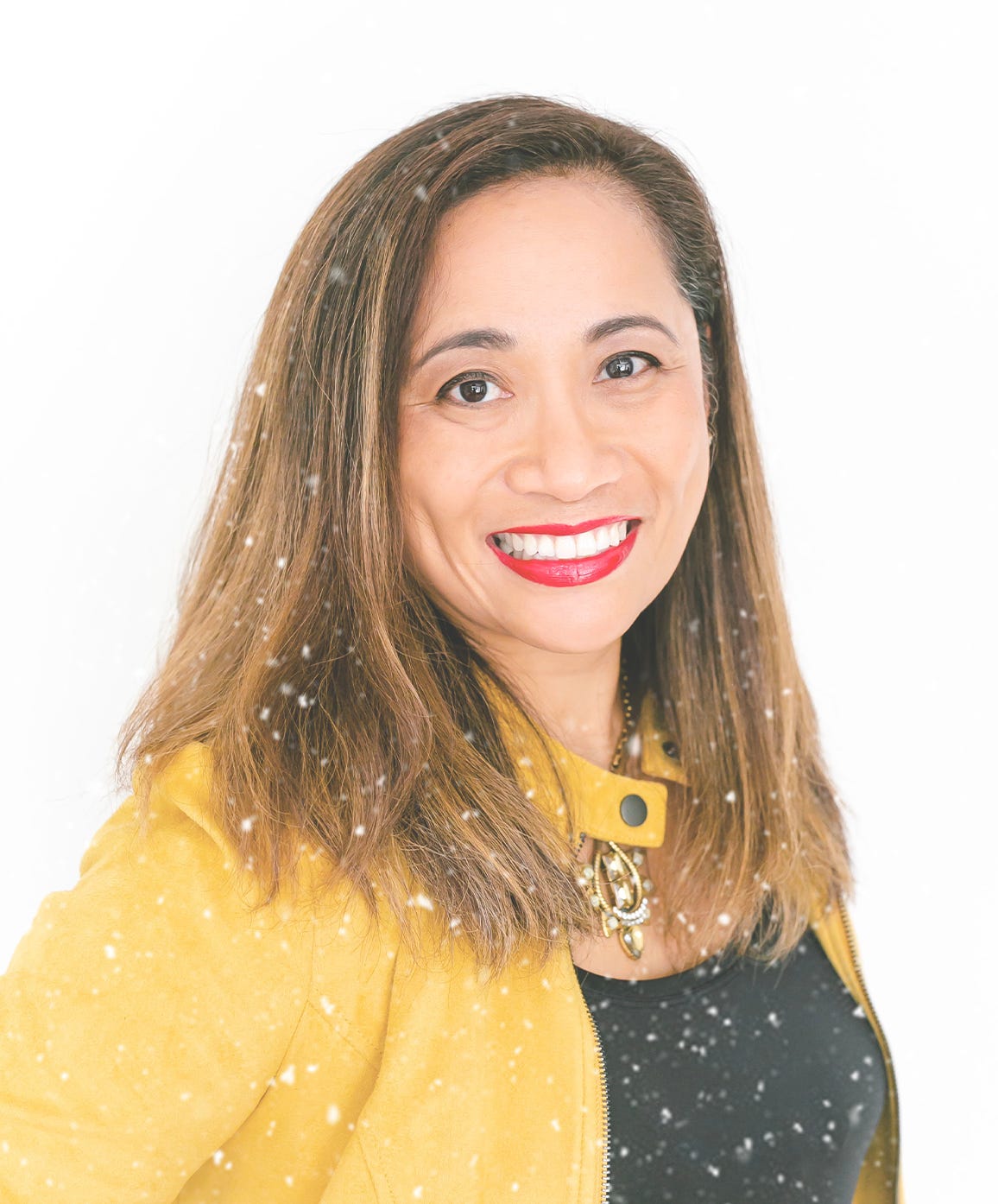 Tif Marcelo is a veteran US Army nurse and holds a BS in Nursing and a Master's in public administration. She believes and writes about the strength of families, the endurance of friendship, heartfelt romances, and is inspired daily by her own military hero husband and four children. She hosts The Stories to Love Podcast, and is the USA Today bestselling author of In a Book Club Far Away, Once Upon a Sunset, The Key to Happily Ever After, which was a Target Diverse Book Club pick, The Holiday Switch, and the Heart Resort and Journey to the Heart series. She and her books have been featured in The Today Show, Shondaland, Real Simple Magazine, The Asian Journal and more! Her website, which includes a link to her newsletter, is www.TifMarcelo.com
Holiday Special with Rektok Ross
Season 2.5 | Episode 023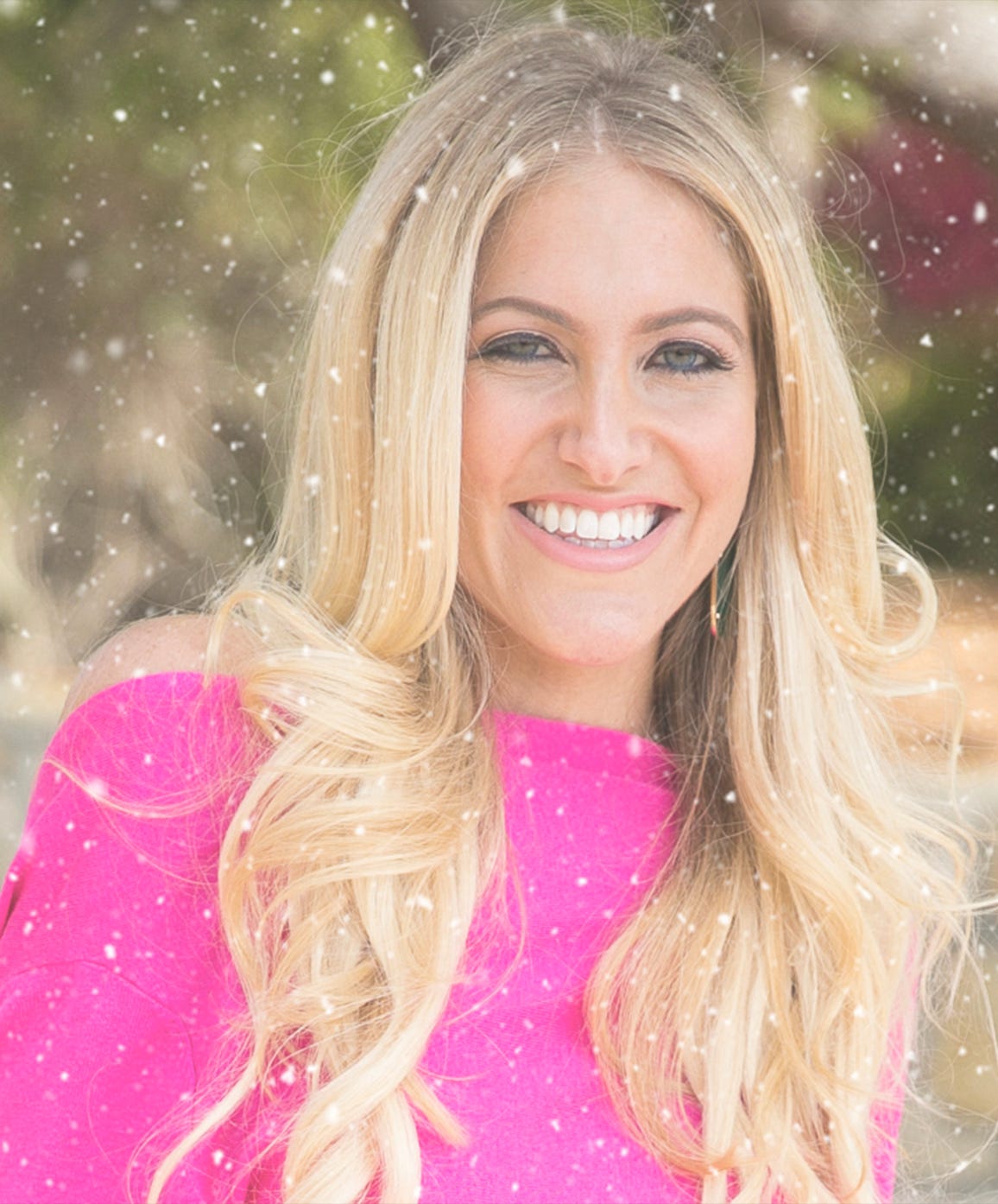 Rektok Ross is the pen name of Liani Kotcher, a trial attorney turned award-winning young adult author and book blogger. An avid reader since childhood, Liani writes exactly the kind of books she loves to escape into herself: exciting thrillers with strong female leads, swoon-worthy love interests, and life-changing moments. She graduated from the University of Florida School of Journalism and obtained her juris doctorate at the University of Miami School of Law. Originally from South Florida, she currently splits her time between San Francisco and Los Angeles with her husband, stepkids, and her dogs. You can find her online just about anywhere at @RektokRoss, as well as on her website, www.RektokRoss.com, where she blogs about books and writing.
Holiday Special Guest Chelsea Bobulski
Season 2.5 | Episode 024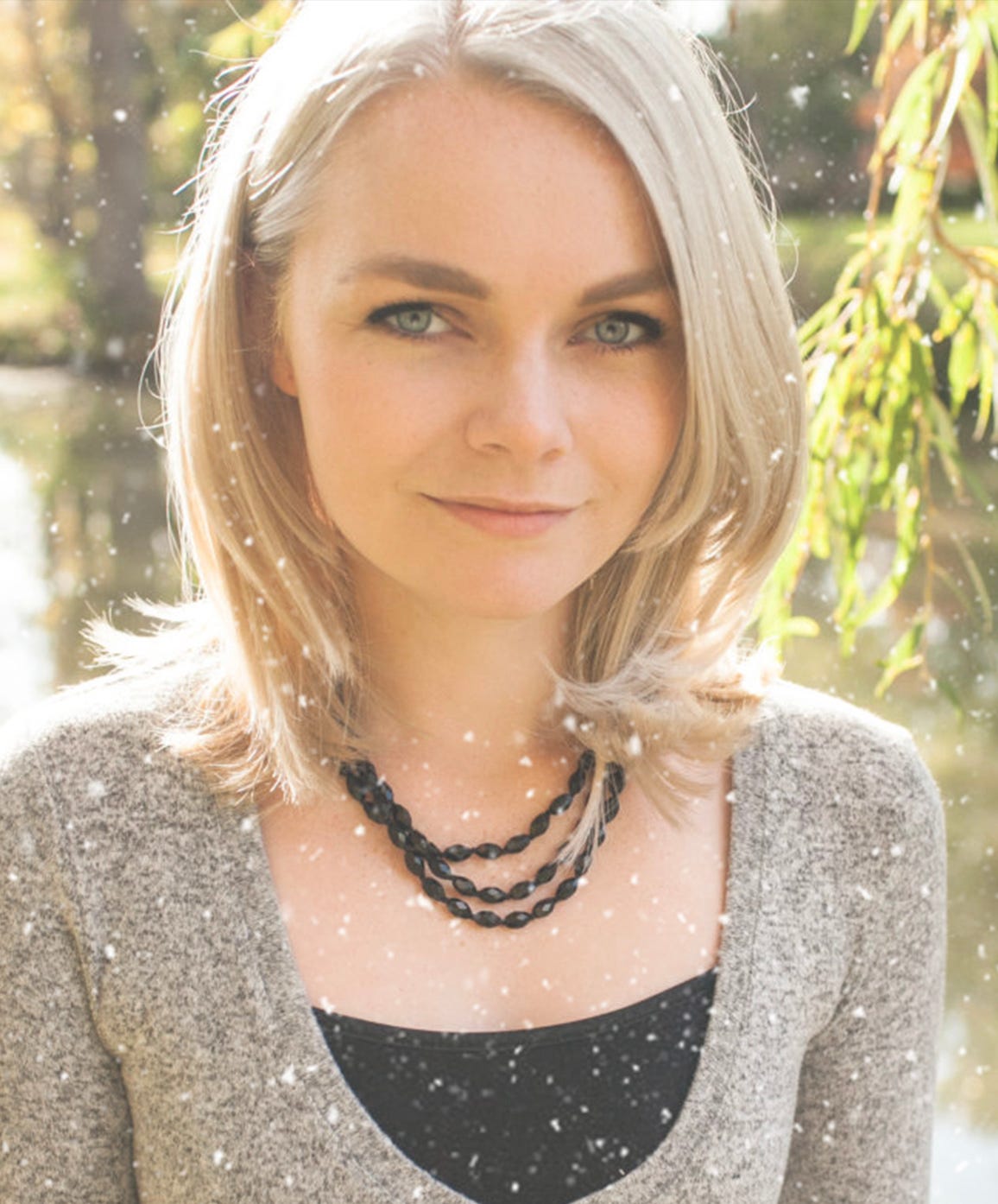 Chelsea Bobulski was born in Columbus, Ohio, and raised on Disney movies, Broadway musicals, and Buckeye pride. She graduated from The Ohio State University with a degree in history and promptly married her high school sweetheart. As a writer, she has a soft spot for characters with broken pasts, strange talents, and obstacles they must overcome for a brighter future. She now lives in Northwest Ohio with her husband, her daughter, and one very emotive German Shepherd/Lab mix.
Holiday Special with Tracy Andreen
Season 2.5 | Episode 025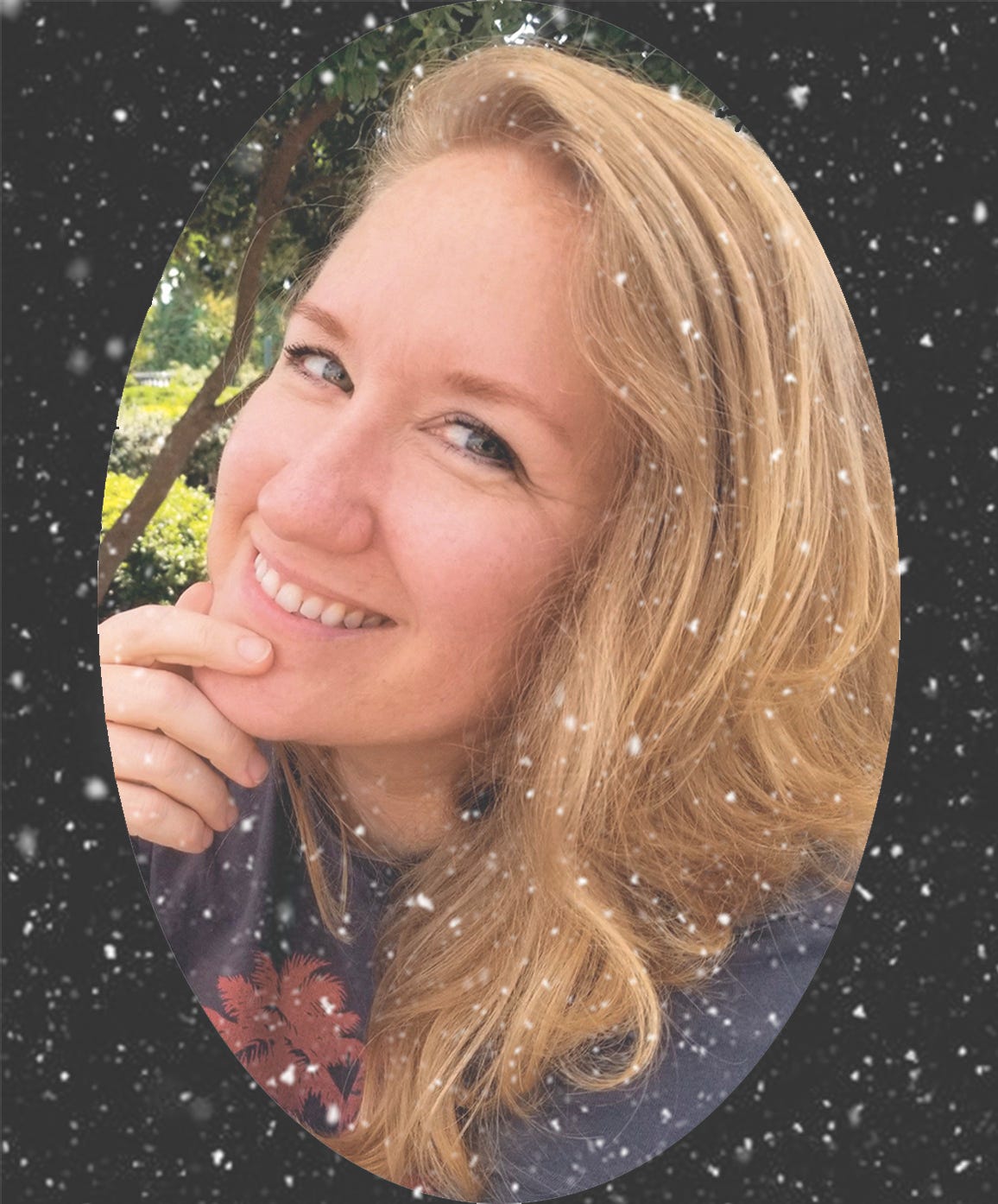 Tracy Andreen was born in Southern California but raised in Tulsa, Oklahoma. She graduated from the University of Oklahoma with a B.A. in Journalism and Professional Writing then promptly moved to Los Angeles where she spent many years in the world of film development, employed at Amblin/DreamWorks and Mandalay Pictures, among others. She began her paid writing career when she took it upon herself to revise some properties in development at Mandalay and ultimately left that side of the film world to pursue writing full time. In her spare time, she enjoys staring at her fantasy football lineup, hiking, gardening, perusing homes on Zillow, and making some amazingly cool candles that you totally would buy if only she would at long last set up that website.