Welcome to the Podcast
Season 1 | Episode 001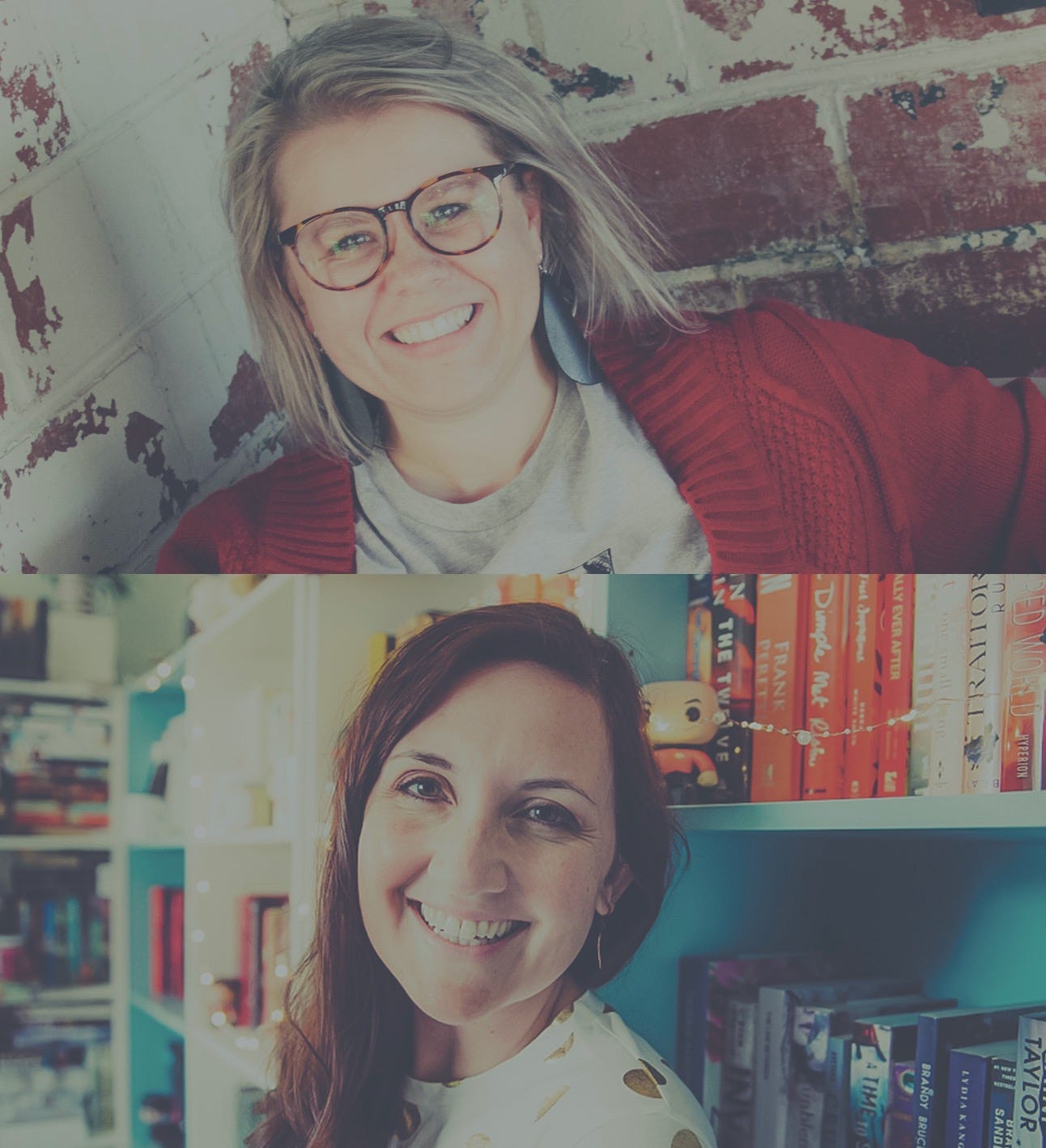 Our very first episode! We're excited to take listeners along for the ride as we showcase our lighting round questions (featured in every interview) and give you all some insight into who we are, how we met, and where the idea for Exploring the Blank Page came from.
Guest Kara McDowell
Season 1 | Episode 002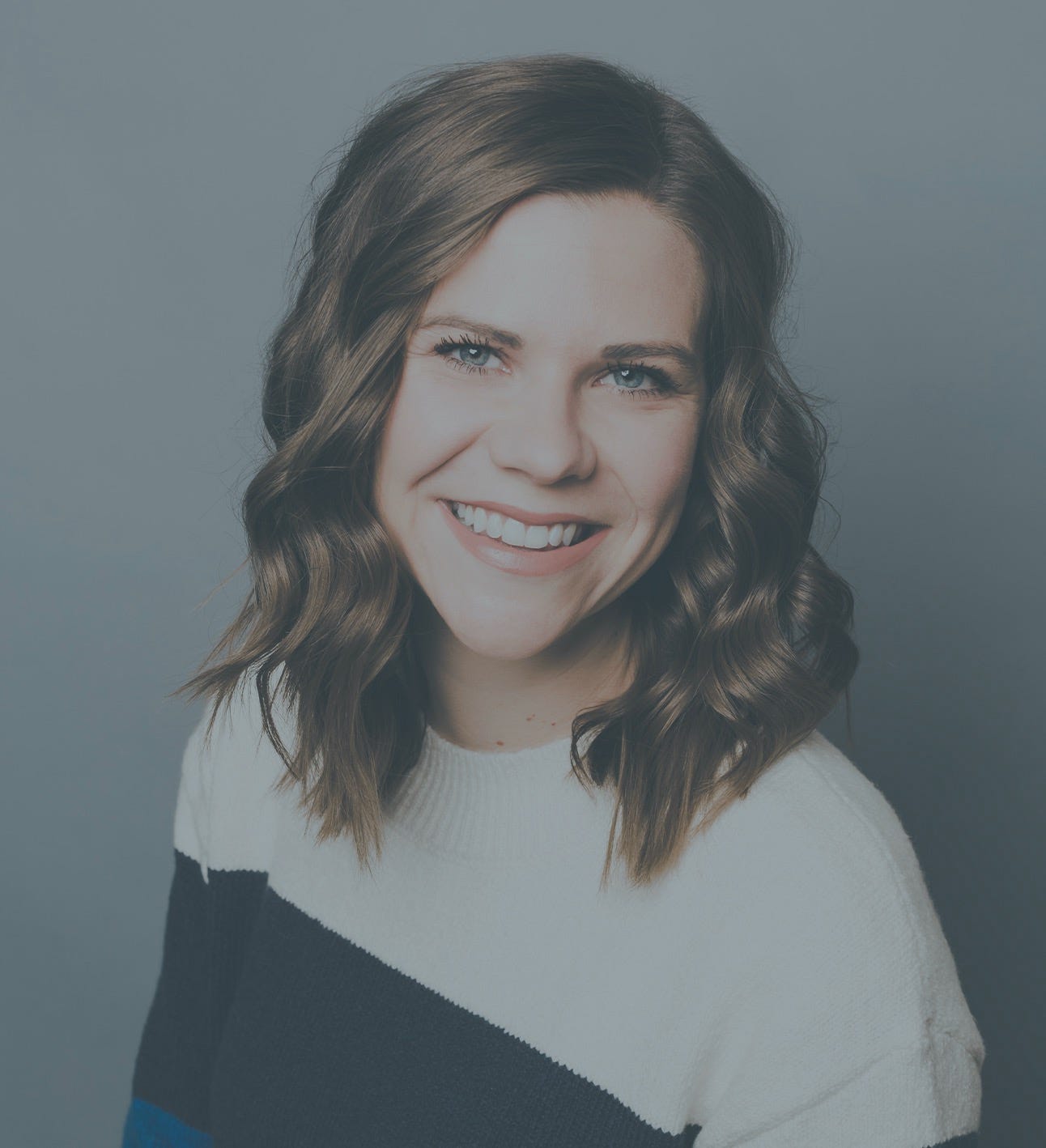 Kara McDowell was born in the mountains and raised in the desert. She spent her childhood swimming, boating, and making up stories in her head. Now she lives in Mesa, Arizona, where she divides her time between writing, baking, and playing board games with her husband and three young sons.
Guest Shannon Dittemore
Season 1 | Episode 003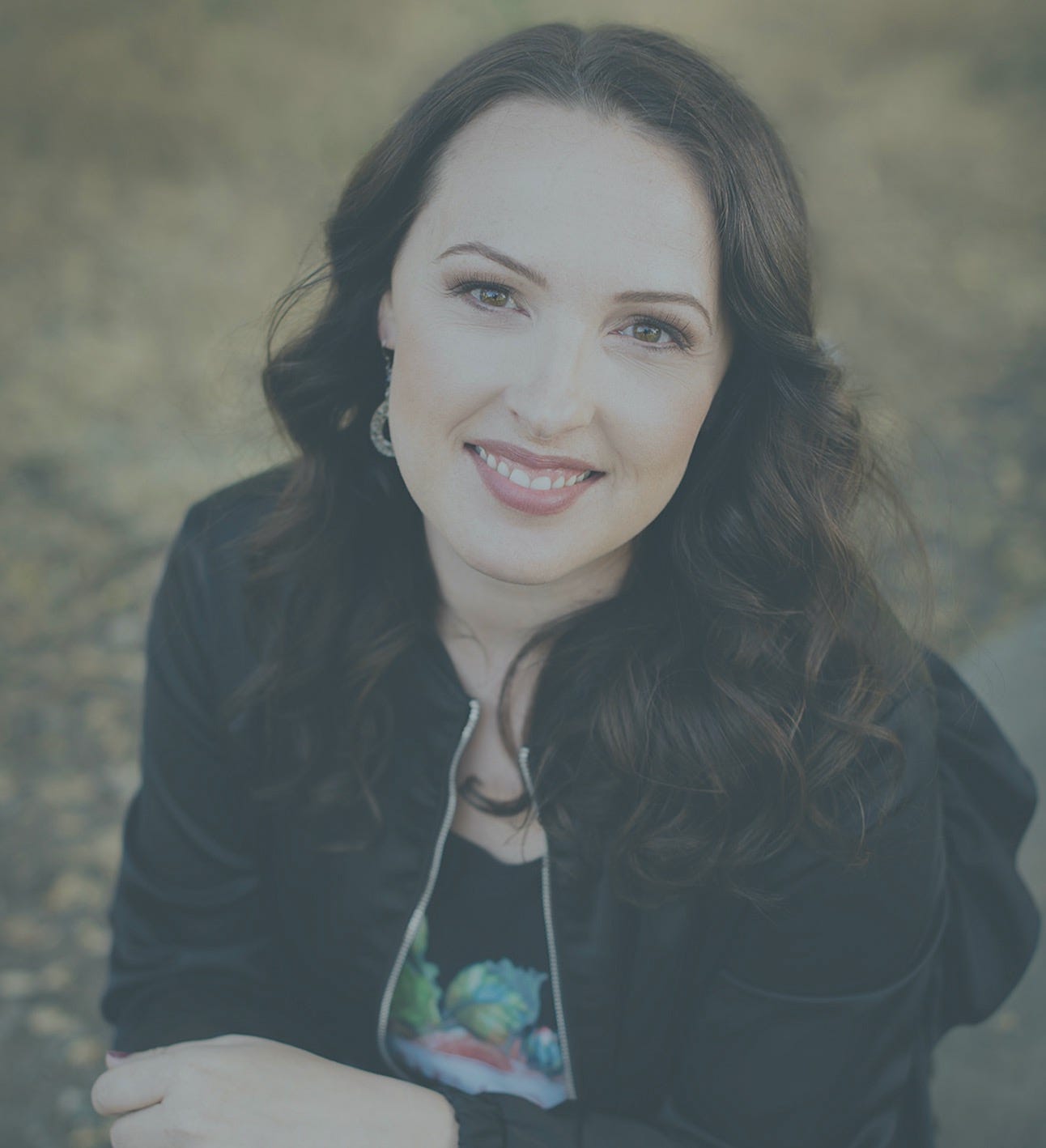 Shannon Dittemore is an author, speaker, and contributor to the blog Go Teen Writers, which was one of Writer's Digest's 101 Best Websites for Writers. When she's not at her desk, she can be found in the wilds of Northern California, adventuring with her husband, their two children, and a Husky named Leonidas.
NaNoWriMo Pep Talk
Season 1 | Episode 004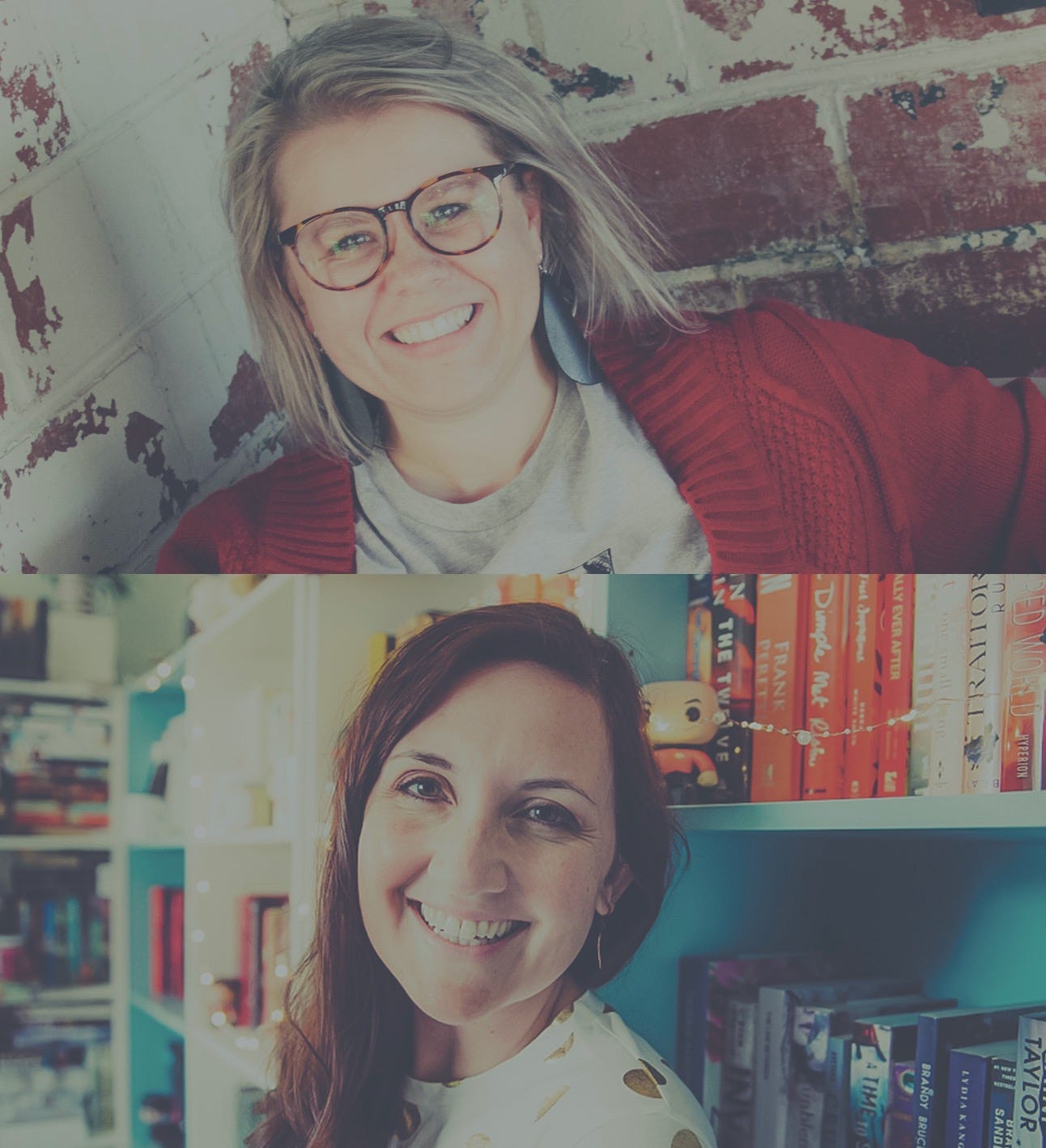 Today's episode talks about one of our favorite things happening this November: NaNoWriMo or National Novel Writing Month! We share about what this is, our experiences with NaNo, what we'll be working on this year, and then we offer 10 tips for those attempting NaNo 2020.

And guess what? We're hosing an ETBP (Exploring the Blank Page) NaNoWriMo community on Instagram this year! If you're joining NaNo and want to be part of our "community writing" use the hashtag #NaNoWithETBP2020 and feel free to use the badges below to let everyone know you're joining in! Just right click and choose the 'save' option. The black and white images are PNG's you can add over your own photos!

Got questions about this? Contact us!
Guest Natalie Mae
Season 1 | Episode 005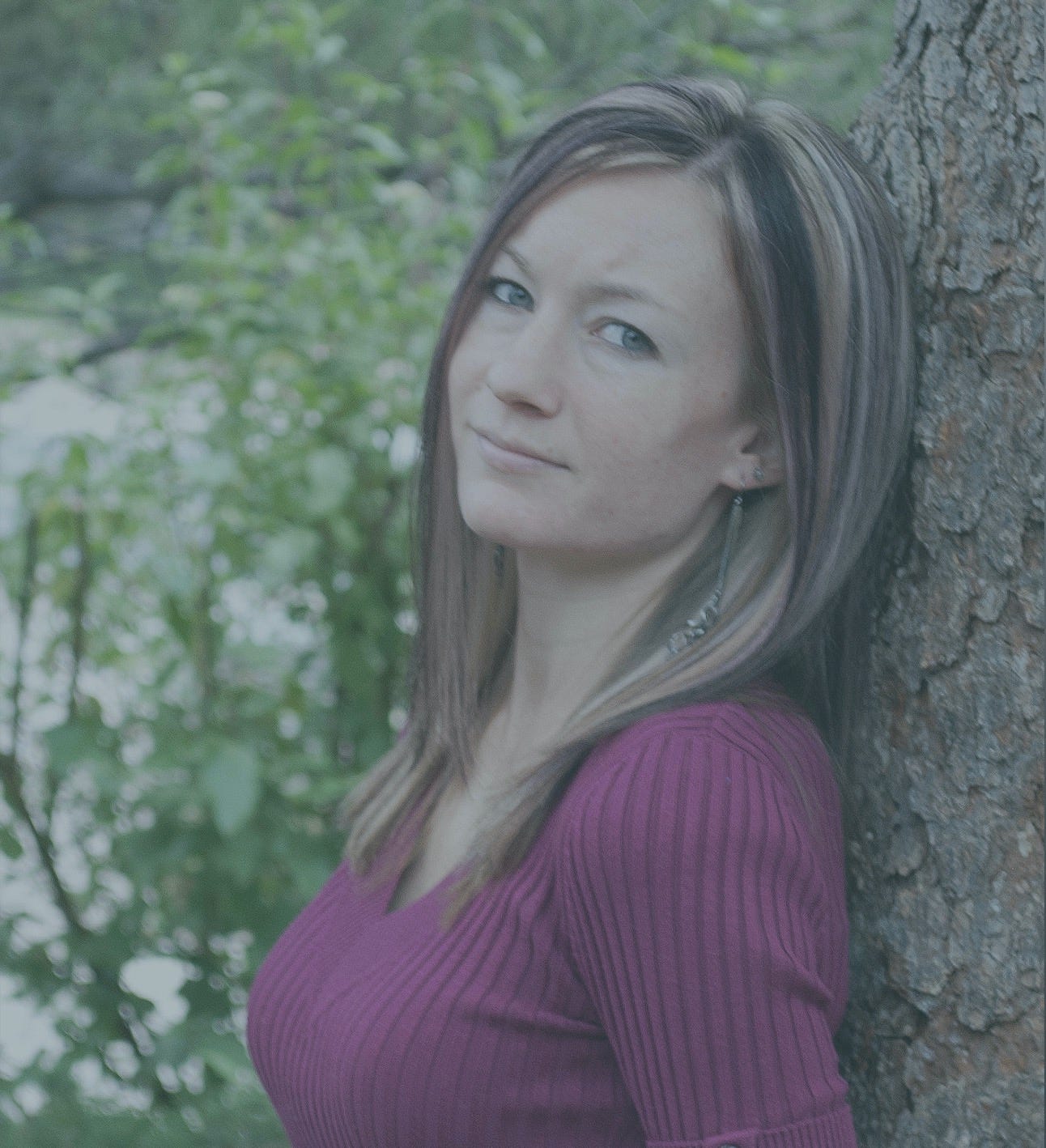 Natalie Mae is an ex-programmer, dark chocolate enthusiast, and author of young adult novels. She has also been a freelance editor and a Pitch Wars mentor, and she feels it notable to mention she once held a job where she had to feed spiders. When not writing, she can be found wandering the Colorado wilderness with her family.
Writing Update
Season 1 | Episode 006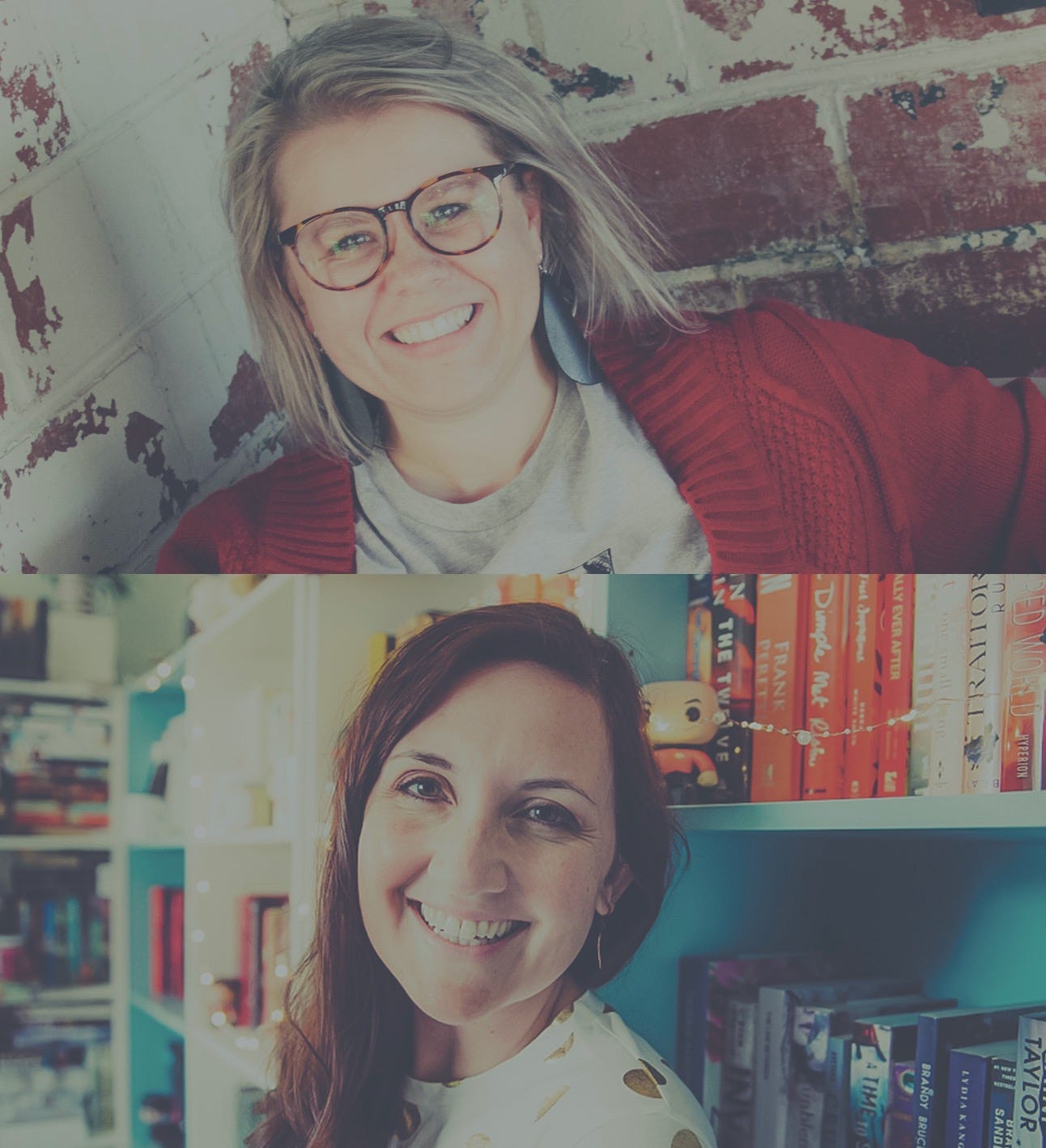 In this episode we're chatting about our August project — what it was, what we've learned, and where we're going from here.
Guest R. J. Anderson
Season 1 | Episode 007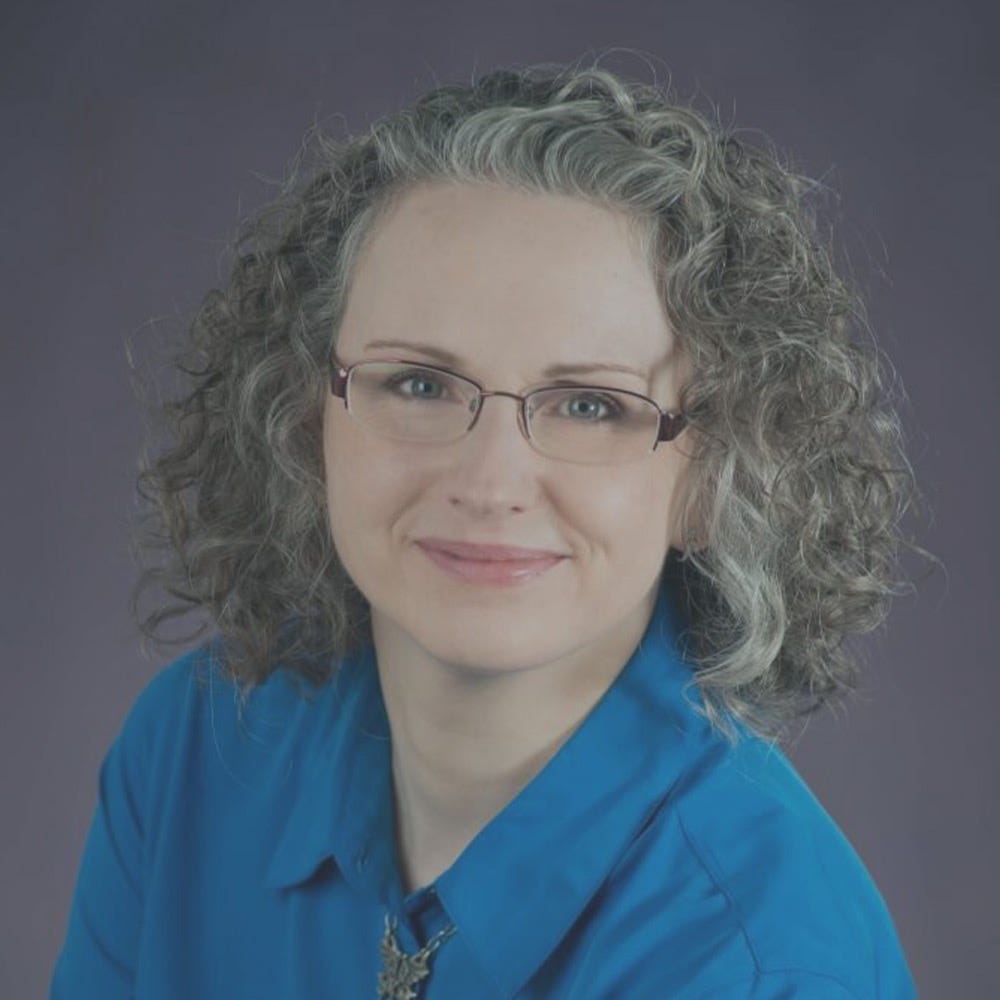 Born in Kampala, Uganda and raised in various parts of Ontario, Rebecca has spent much of her life dreaming of other worlds entirely.
As a child she immersed herself in fairy tales, mythology, and the works of C.S. Lewis, J.R.R. Tolkienand E. Nesbit; later she found inspiration in books by Ursula LeGuin, Patricia A. McKillipand Robin McKinley, and learned to take as much pleasure from the authors' lyrical style as the stories they told.
Now married and a mother of three, Rebecca reads to her sons the classic works of fantasy and science fiction that enlivened her own childhood, and tries to bring a similar excitement and timeless wonder to the novels she writes for children and teens. She lives in the beautiful theatre town of Stratford, Ontario.
Guest Kristin Dwyer
Season 1 | Episode 008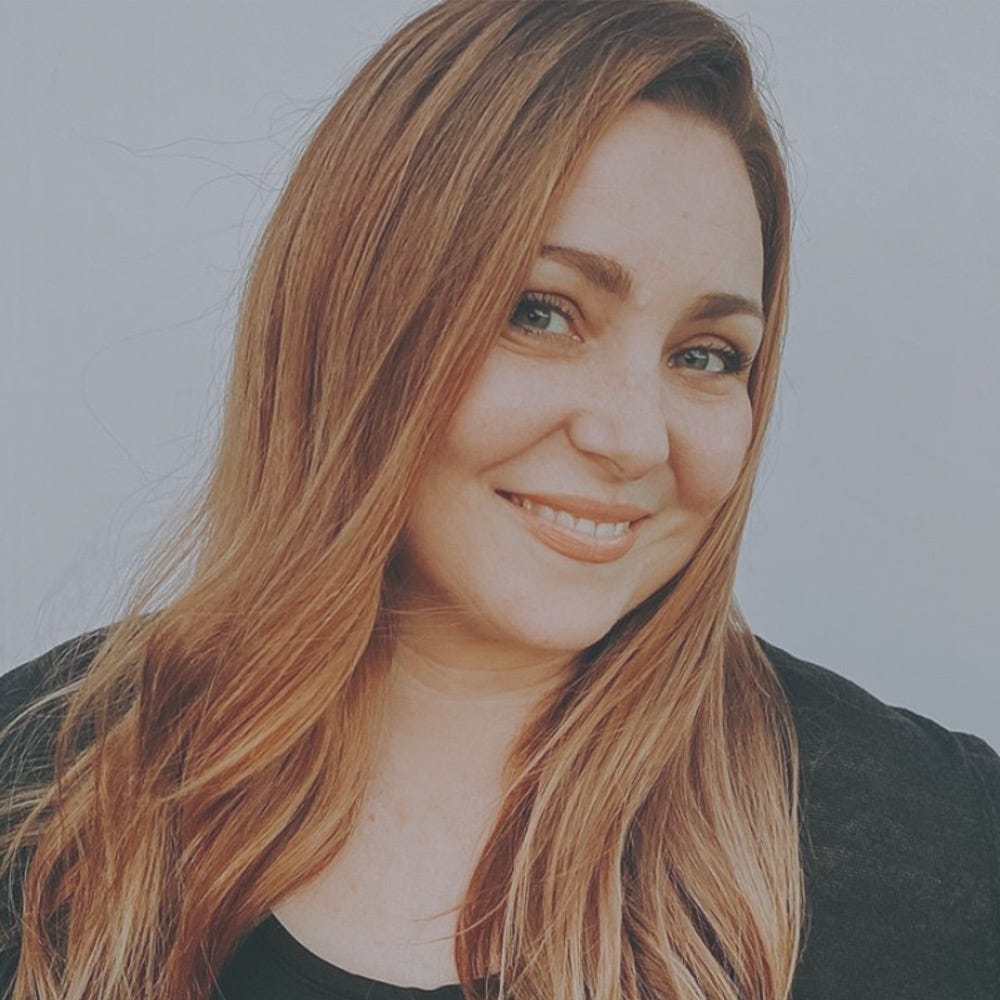 You may have heard of today's author because of her amazing online presence and genuine approach to social media. She is a lover of all things South Korea and K-Pop, best friends to Adrienne Young, and just got some exciting news we're dying to hear her talk about on today's podcast.
***
UPDATE: In the weeks since our interview, Kristin gave a HUGE announcement that her debut, Some Mistakes Were Made, was acquired by HarperTeen! You can see her post on Instagram about it here. We are so excited and celebrating with her!
Guest Natalie Walters
Season 1 | Episode 009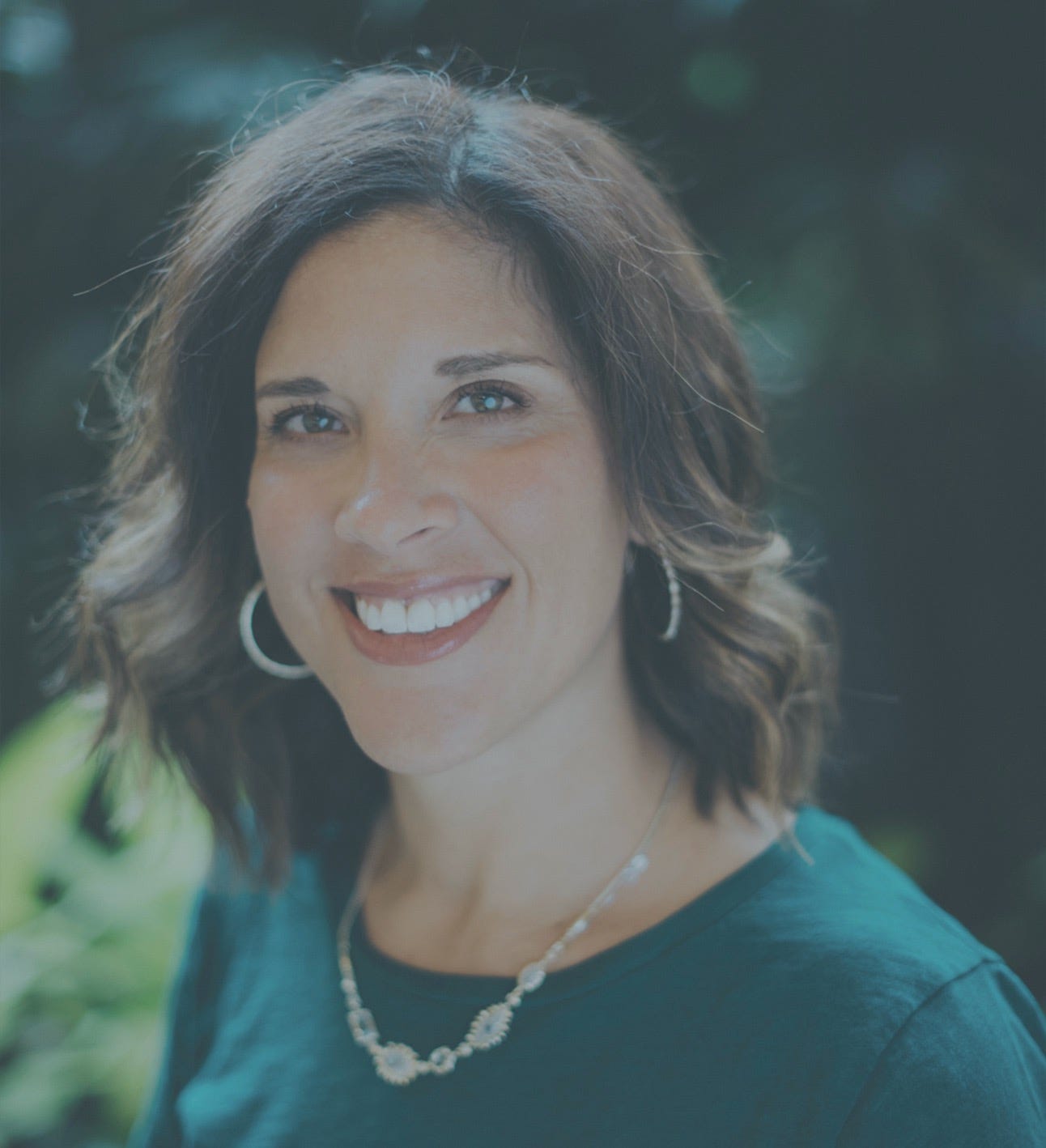 Natalie Walters is the author of Carol Award finalist Living Lies, Deadly Deceit, and Silent Shadows. A military wife, she currently resides in Hawaii with her soldier husband and their kids. She writes full-time when she's not reading, cooking, and traveling. Natalie comes from a long line of military and law enforcement veterans and is passionate about supporting them through volunteer work, races, and writing stories that affirm no one is defined by their past.
Our Writing Mastermind tips mentioned in this episode:
-Have structure and a time frame for the meeting
-Be respectful of your groups time "Be strucutred but not strict" - natalie
-Be consistent
-You can use Zoom - seeing each others faces is really helpful
-Don't limit yourself to only those in your genres
-Have a mission for your group & make sure everyone in your group is on the same page
-Take a chance asking people to join your group
-Your group could be just for a season as well!
Guest Kara Swanson
Season 1 | Episode 010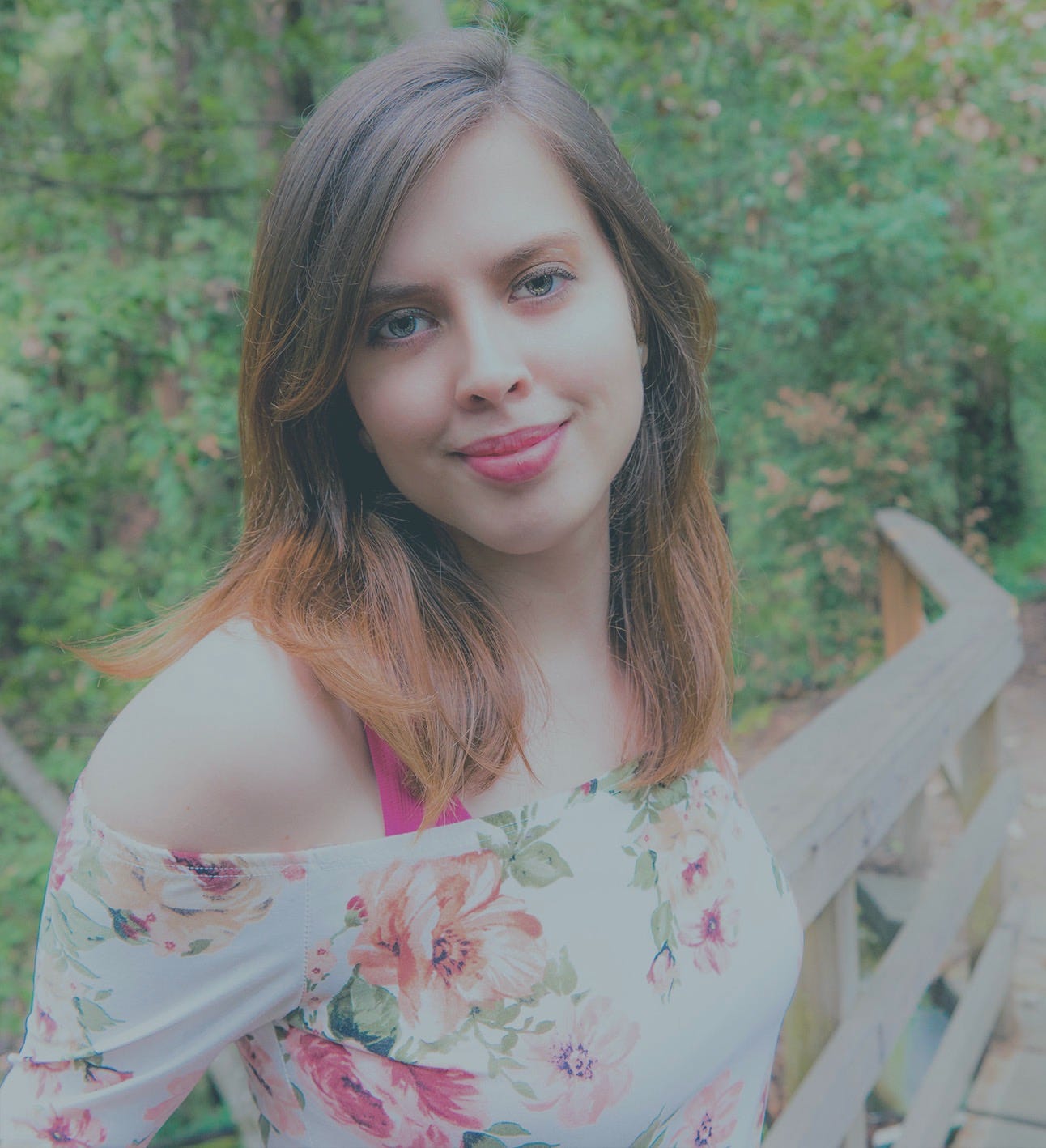 As the daughter of missionaries, Kara Swanson spent her childhood running barefoot through the lush jungles of Papua New Guinea. Able to relate with characters dropped into a unique new world, she quickly fell in love with the fantasy genre.
Swanson is the award-winning author of The Girl Who Could See and Peter Pan retelling/sequel Dust (Enclave Publishing, July 2020). She helps young writers explore their passions as a faculty member of the Young Writer's Workshop and also offers her own author coaching services.
Kara is passionate about crafting stories of light shattering darkness, connecting with readers, and becoming best friends with a mermaid--though not necessarily in that order.
Guest Sara Ella
Season 1 | Episode 011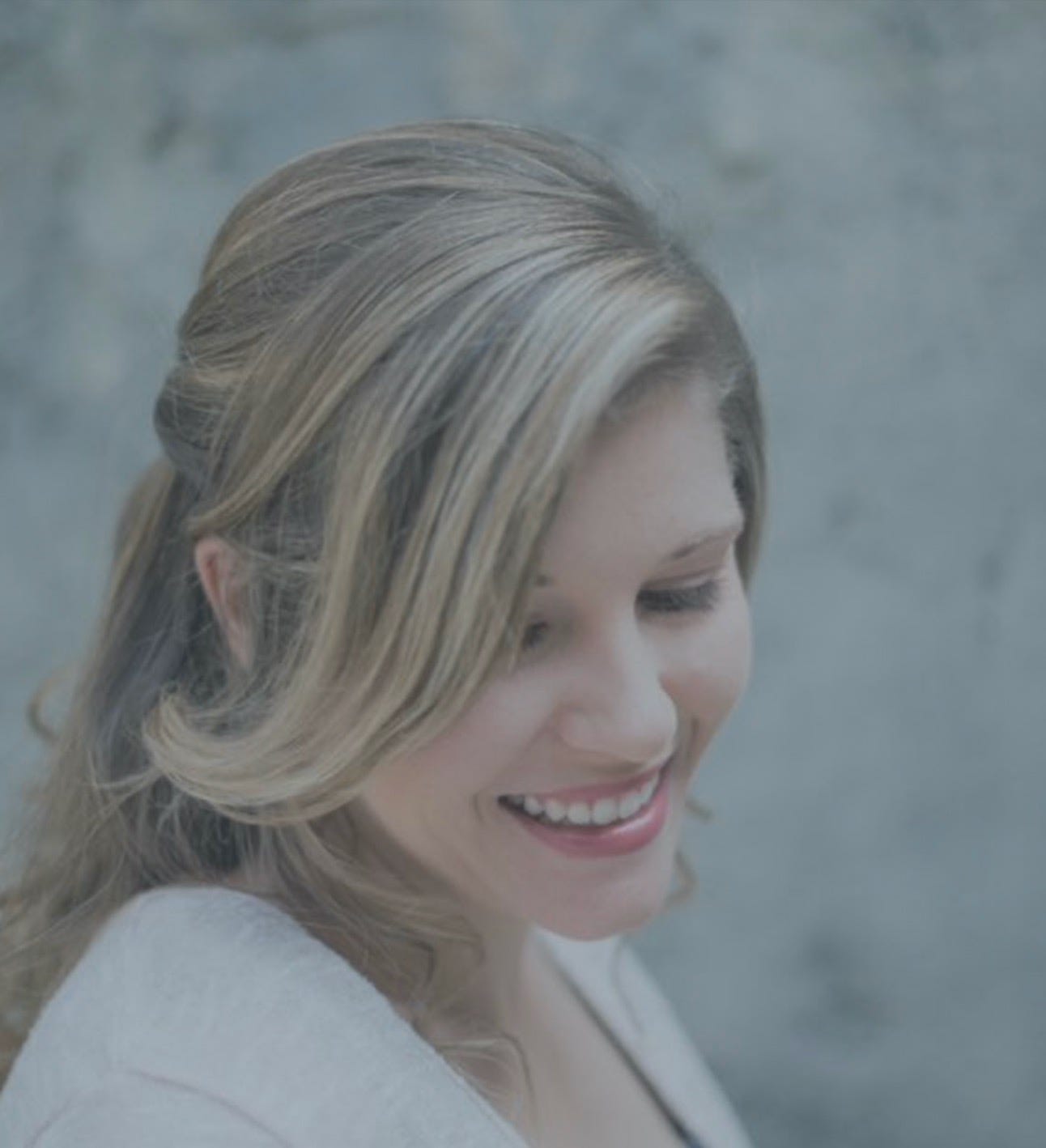 Once upon a time, Sara Ella dreamed she would marry a Disney prince and live in a castle. Now she spends her days homeschooling her three Jedi in training, braving the Arizona summers, and reminding her superhero husband that it's almost Christmas (even if it's only January). When she's not writing, Sara might be found behind her camera lens or planning her next adventure to California. A lover of fairy tales, she believes "Happily Ever After is Never Far Away."